School Board of Governors
The school Board of Governors (SBG) is composed of seasoned educationist, technocrats and respected community leaders who are successful in their chosen carriers and has over the years shown great passion for quality education for teeming young Nigerians.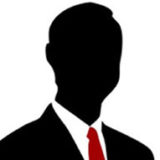 BARRISTER ADEYEMI ISRAEL
Governing Board
Manager, Compliance/Legal Dept, Odu'a Investment Limited, Ibadan.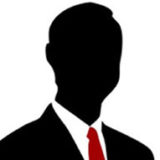 DR. OLORUNFEMI FELIX
Governing Board
Senoir Reserch Fellow in Nigeria Institute of Social & Economic Research, Ibadan.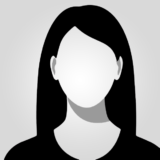 DR. (MRS) OGUNSANWO TEMITAYO
Governing Board
Early Childhood/Primary & Special Education Dept. Kwara State University, Malete, Kwara State.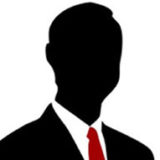 MR. WOLE AKINBODE
Governing Board
Top Rank Intellectual Academy, Ibadan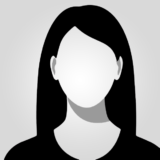 MRS. FADEKEMI AKINBODE
Governing Board
M.Ed. Education Psychology; B.Ed. Guidance & Counselling. MD, Top Rank Intellectual Academy, Ibadan.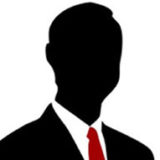 PASTOR (DR.) ADISA , ALEX FOLAMI
Governing Board
Agricultural Engineering Department, Federal University of Agric, Abeokuta Provincial Pastor RCCG.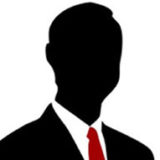 PASTOR AYODELE NELSON
Governing Board
(Visiting Member) CEO, Standard Mandate International (SMI) Educational Consultant, Lagos.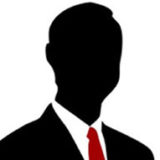 PASTOR OLAOYE OYENIYI
Governing Board
CEO, Bukol Group of Companies, Lagos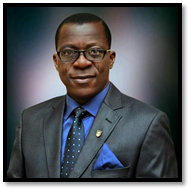 PROFESSOR AREMU, AMOS OYESOJI
Governing Board
Department of Guidance & Counseling, University of Ibadan