Second Term Events at a Glance
We started the year 2023 on a beautiful note and it was a wonderful experience! We look forward to doing more in the coming term. We are so excited to share with you some of our activities during the term.
Let's share with you our exciting activities
Oyo State Inter-Schools Chess Competition
Top Rank Intellectual Academy was very well represented at the second edition of the Oyo State Inter-School Chess Competition and it was a great outing as we returned with medals.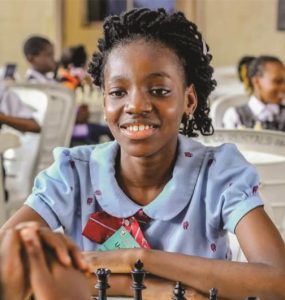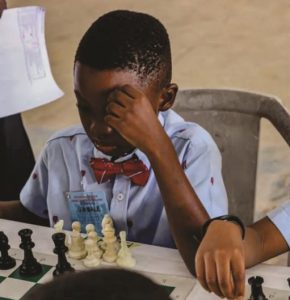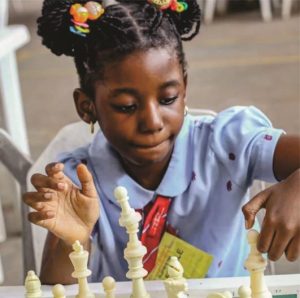 Valentine's Day Celebration
Love is kind, Love is Patient, and Love is everything good!!! We celebrated love together with the rest of the world on February 14 by turning up in our lovely red outfits.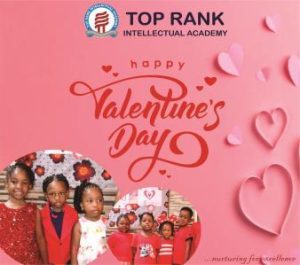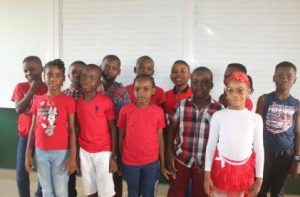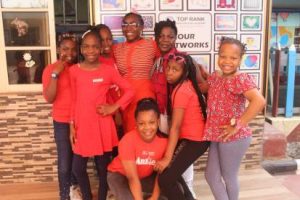 Martial Arts Assessment
We had our very first Martial Arts Assessment this term having all our Martial Arts. Trainees getting promoted to the yellow belt junior and senior levels respectively.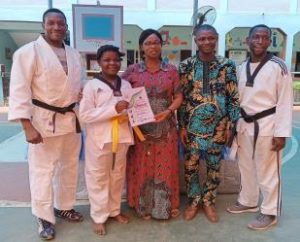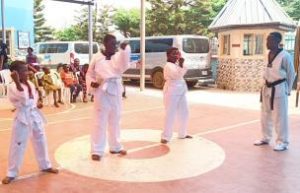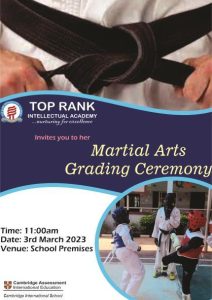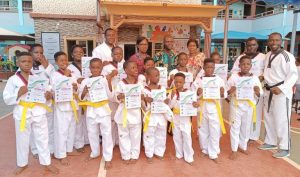 A"Not so Friendly" Friendly
We had our first ever football outing with the Valencia Junior Football Team. It ended up a not so encouraging loss; however, it was a very exciting and thrilling game.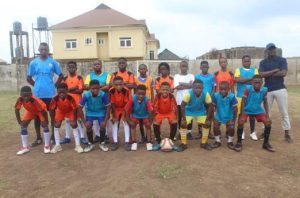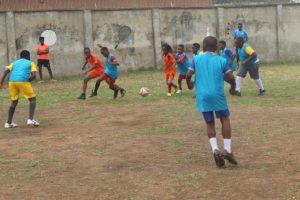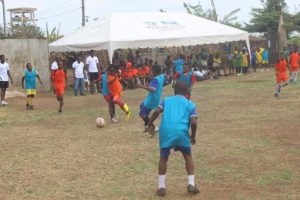 Second Term Staff Birthdays
This was how we celebrated members of staff born in the months of January, February and March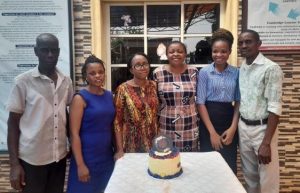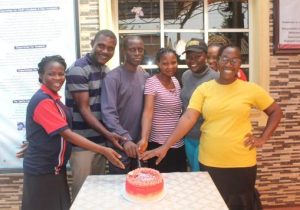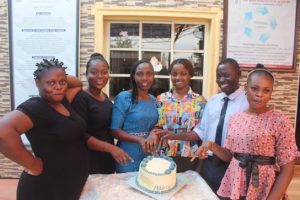 Happy Birthday To All Our Students Whose Birthday Fell in January, February, March and April. We Wish Them Many Happy Returns of The Day