Top Rank Intellectual Academy resumes with "the new normal"
The ease of lockdown after the countries of the world witnessed a sporadic case of COVID-19 demands individual responsibility. The African Region observed a leveling in both Covid-19 cases and deaths, with reports saying that 84% of all patients on the continent have recovered (WHO, 2020). These enabled most countries to begin ease of lockdown in the region as schools, churches and businesses were allowed to reopen. In Nigeria, the Government ordered the reopening of schools as from Monday 7th September, 2020 as long as they were able to comply with certain health policies and Covid-19 protocols laid down by the Government under the supervision of the Covid- 19 task force; National Centre for Disease Control(NCDC).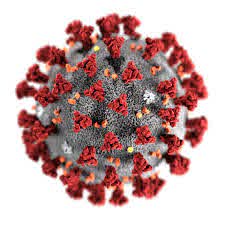 Since the resumption of schools in the Country, Top Rank Intellectual Academy has been religiously abiding by the laid down protocols given by the ministry of Health. The school also developed some Covid- 19 guidelines for the pupils and members of staff which are supervised by the Covid- 19 safe resumption committee set up by the school.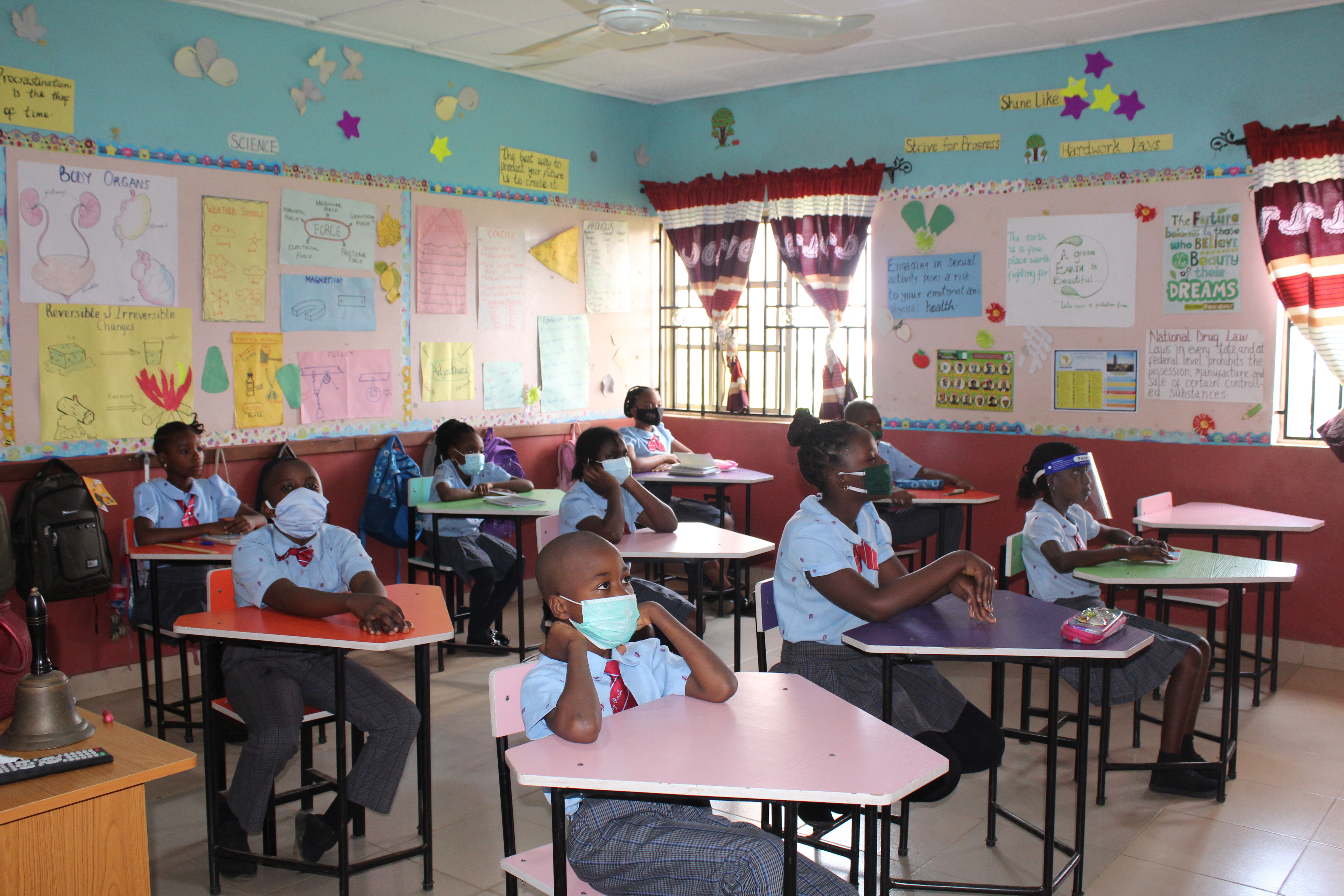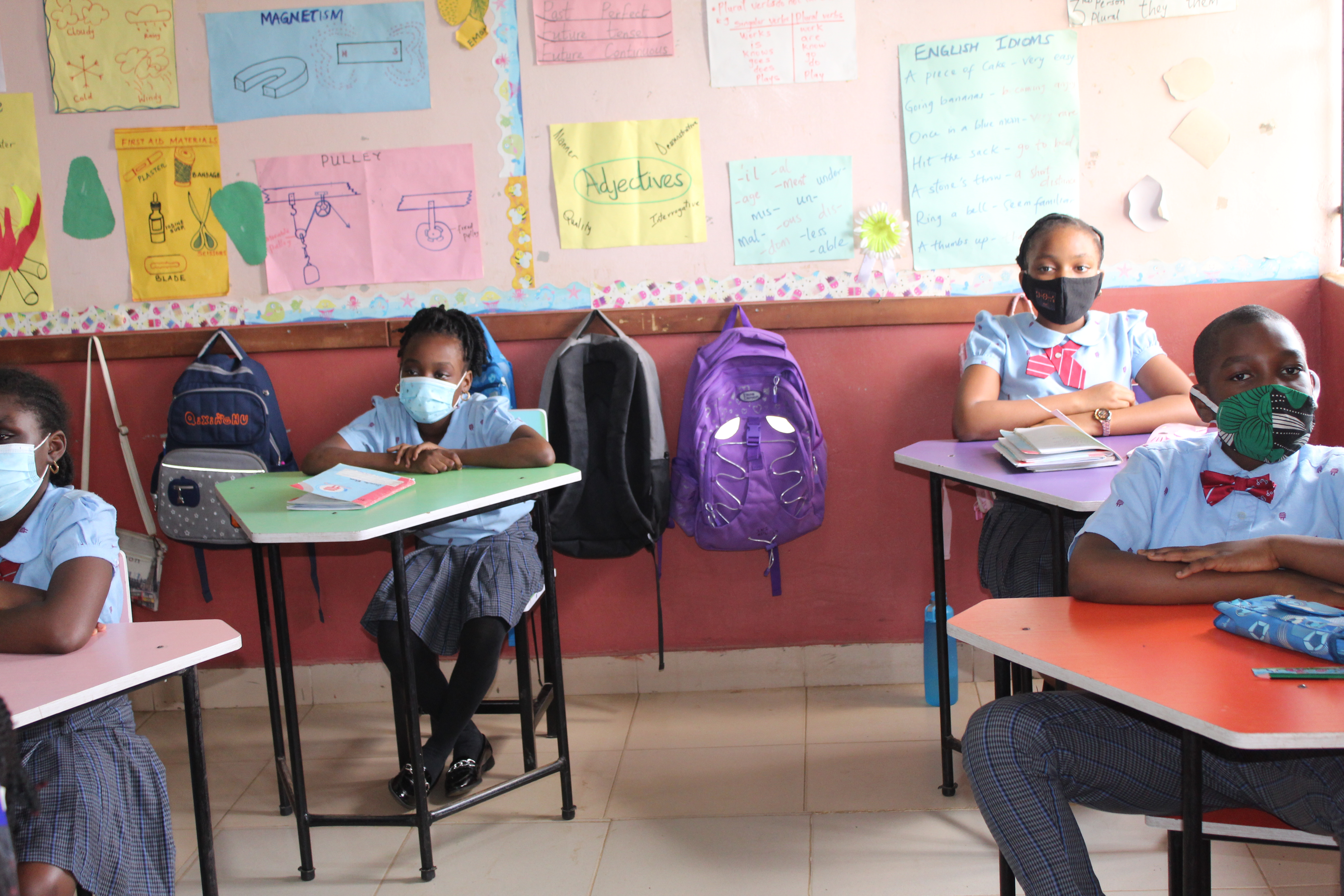 Ever since the resumption of our pupils, we have ensured strict compliance with the rules of the regulatory body responsible for Covid-19 control which includes attending the state Covid-19 safe resumption seminar organized by the state Ministry of Health, ensuring compulsory use of nose mask, regular washing of hands and temperature check before entering the school premises.
Top Rank Intellectual Academy has adopted a blended learning method, we combine online educational materials and opportunities for interaction online with traditional classroom methods which makes our pupils have access to vast learning materials and help pupils continue learning even from the comfort of their homes while the school's virtual learning program continues for interested individuals.
Furthermore, the face to face learning environment has been well conducted with proper physical distancing, use of face mask,use of hand sanitizers and regular washing of hands by both pupils and teachers.
Moreso, as the world drifts towards knowledge explosion in science and technology, Top Rank introduced a STEM education to enable children develop abilities to solve problems and facilitate critical thinking.
Learning never ends at Top Rank Intellectual Academy as we keep striving to nurture our children for excellence.